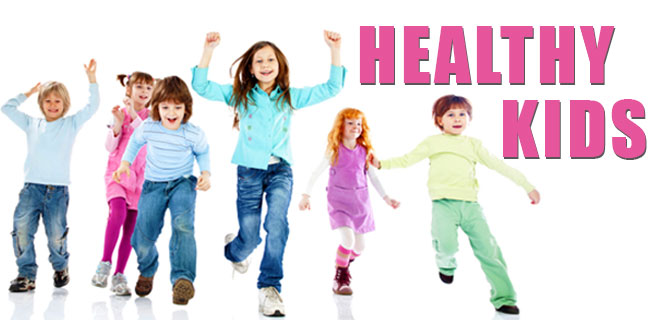 We introduced a comprehensive institution health plan associated with Dr. Lalit Saxena.
The following services are being provided: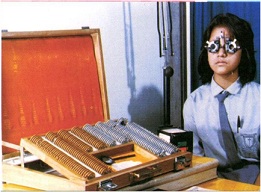 For every 1000 student, one specialist nursing staff
One visiting doctor twice a week. For residential institution a full time doctor.
Hospital beds, dressing unit, life saving unit, medicines required.
Daily health check up of students
Local hospital connection for emergency
Stationed fully equipped ambulance
RFID system to get details daily report of students attending the medical service.
Institution Management ERP with details report of students health record, growth graph, medial assignment of visiting doctors, physiological assignment reports, reports based on CBSE requirement
SMS/Email alerts to parents
Our Assignment Consists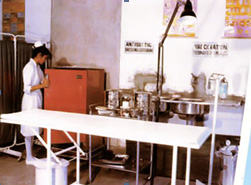 Full medical examination by Doctors
Follow up by E.N.T/EYE/DENTAL/CHILD specialist.
Vaccination status review and vaccination by Doctors.
Free-running test for detection of exercise induced Asthma(Preventable)
Assessment of adolescent Scoliosis (which may be correctable with simple measures if detected early but later may need complicated surgery.
Assessment of Obesity (early intervention to prevent physical and psychological damage and long term effects).
Bed-wetting screening (10% of 7 year old suffer in silence with low self esteem and social disability). It can be treated successfully.
Diabetes risk evaluations (prevention steps are likely to be helpful).
Our institution health plan has led to an early detection and timely correction of potentially serious health problems/emergencies amongst institution children's exclusively. This service is of immense value to children, Parent and institution alike.
Our services meet & fulfill the guidelines of the department of Education Delhi for providing health care services in institutions.