It's so much nicer when someone else says great things about you. Check what our customers have to say about IMSPrime people, products and services.
---
IMSPrime is an integrated solution that helps to automate the entire operations of our University. We have been using it for past 2 years and are extremely satisfied with the features and performance of the product. To top it up, IMSPrime team is an "icing on the cake" as they are always ready to help and address the issues in a very professional manner.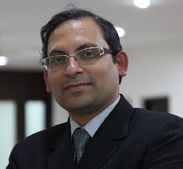 Dr. Mohit Dubey
Pro Vice Chancellor, IFTM University, Moradabad
It is really a pleasure to work with your team when it comes to technical support and extended assistance, Solving all our issues time to time whenever we need any changes to be made in ERP. It is always beneficial to work with a team like you. Thank you for your support and assistance towards us.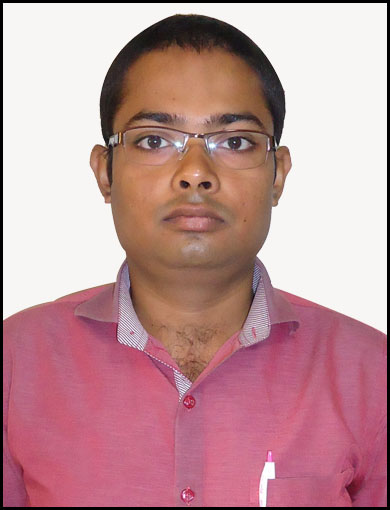 Mr. Nabajit Sarma
IT Coordinator, Royal Global School
This software has helped us to streamline our various processes at school and integrate it under one roof. I would really like to appreciate the service provided by you people. Keep up the good work and wish you all the best to achieve much more in this product.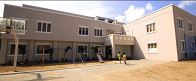 Mrs. Sucharitha Venkatesan
IT Administator, APL Global School
We are very please to have IMSPrime ERP system implemented in our school. We are using the system for the last 1 year, but with some initial issues in the beginning we never had any problem in using the system. The system is very user friendly and easy to use and learn.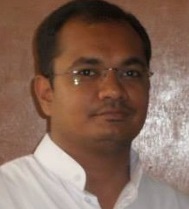 Mr. Swapnil Mahla
Director, The Walden Pond School
Thanks to IMSPrime team for reducing our day to day activities enormously. Now we can call ourselves a paper less hi-tech school. We are very happy with the security system that we are now providing to our students and the amount of information that we are able to share with our parents.
Mr. Amit Kumawat
Director, Maharana Pratap Senior Secondary School
IMSPrime is an ERP that helped us keeping track with pace the world is evolving daily. Easy-to-use and efficient enough to save your half-a-day time for daily management work at institutes if comparing the same being done manually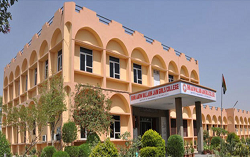 Mr. Atul K Sharma
ERP Coordinator, Shri Aatm Vallabh Jain Girls College
I am using this ERP in Don Bosco High School, Siwan. It is an easy and really a good record keeping ERP solution. my experience was very nice to handle various school activities by using IMSPrime School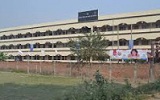 Mrs. Bharti Panchal
IT and Communication Officer, Don Bosco High School
Thanks IMSPrime team, The product we have received is of great quality and depth - this is much more in line with our expectations. The product is customized exactly as per our requirements within a very short span.

Mr. Sashi Kanth Bharthi
Director, SIPS
It is with great pleasure that I am writing this endorsement letter for IMSPrime. The product has really helped us in delivering our mission in the best manner. The web based program is giving the teachers quicker and more convenient communication with parents.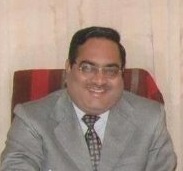 Mr. Kuldeep Mathur
Director, LBS Group
We are very happy with the support and quality of the ERP. It covers our every need with careful planning.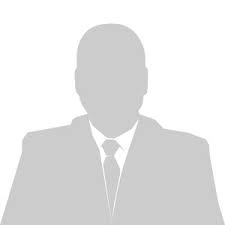 Mr. Vikash Sharma
Director, Guru Teg Bahadur Public School