Our ERP can be integrated with various hardware which helps to make the working process of any institution automated, simple and accurate.
Various modules in the ERP are integrated with these hardware's to capture data and to process the return accordingly.
Details of this hardware's and their purpose are given below:
---
Hardware integradted in ERP
1. Face Recognition / Biometric
The biometric/face recognition devices are used for employee attendance system where the in-time and out-time of any employee can be automated with real time data and reports. The data will be sent to ERP for end result.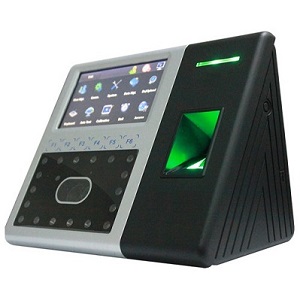 2. UHF RFID Gates
Improving the safety of students has always been a top priority for any concerned institution authorities. IMSPrime has launched next generation student safety solutions with help of RDIF technology, which aims at improving student safety, increasing productivity, saving operation time and thus reducing costs of operation.
The RFID hardware is integrated with ERP where the student's attendance gets updated automatically and various attendance related reports can be generated. The application is also capable of sending SMS to parents for the first in-time and last out-time of the student registered by the system. This ensures the student safety that he/she has reached the institution safely or the time when he/she left the institution. The system also sends absent SMS to the absentee's student's parent or SMS for the students arrived late.
In institute the student attendance system works subject wise where attendance takes place in every class, but while taking the subject attendance the RFID system can be used to know that the student is in the institute or not, but currently not in class. It also helps to know the time when the student has left the institute.
The UHF RFID Gates used to track students entering & leaving the school premises. These devices while integrated with our ERP will send notifications to the pareents through SMS, Email and ERP notifications. This also helps in taking the classroom attendance of students as teachers need to verify the number of students present in the class and as detected by the RFID gates.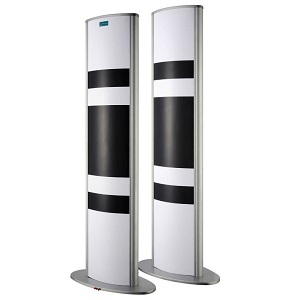 3. Biometric Canteen Management System
This device makes the canteen management process automated where users can access various products of the canteen using their registered finger prints. This generates instant bills for the items consumed. This can register 3000 users data.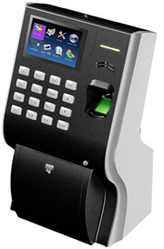 4. Barcode Scanner/Reader, RFID Scanner/Reader
Barcode reader and scanner can be used in following area:
In Library to automate the issuing and returning of books
In student/employee I-cards for various purpose of student/employee identity
In fixed asset to access the asset details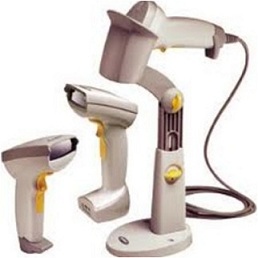 5. Vehicle Tracking System
Using this module transport management can be integrated with VTS system for tracking various information of the transport vehicles like details movement, Idling Status (total duration on this vehicle was stationed but engine was on thus consuming fuel), Stoppage Details, Over Speed Details, Travelled Distance Report, Fuel Monitoring Details, Trip Report and Door Open/Close Report.
Vehicle Tracking System (VTS) also allows parents to view the current status of the children vehicle.
VTS also instantly send email and SMS alerts, when the speed limit set by you is crossed by the vehicle. Also keeps log of every movement, activity & alert generated from a vehicle or for your entire fleet.
Our system can be easily accessed by any device like smart-phone, ipad, laptop etc.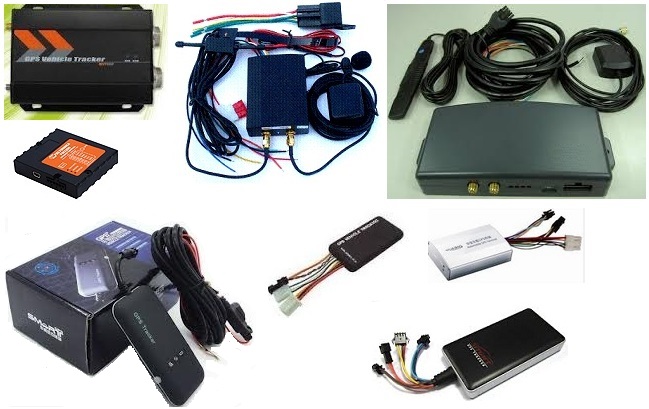 6. I-Card Printer
These I-card printers print student and employee I-cards efficiently. No need to take the hassle of ordering I-cards for the students every year when you have this printer.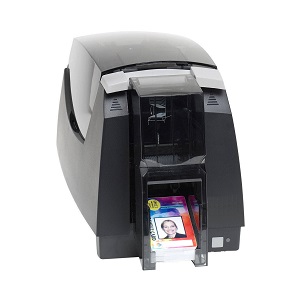 7. Security Cam/Bio Locks
Biometric Door Locks, Video Door Monitoring and Digital Webcams can used for high security areas.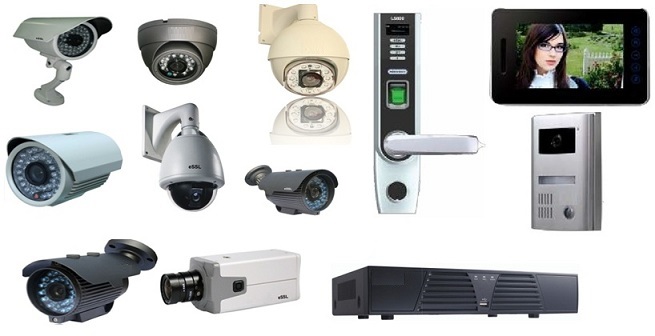 8. Tablets - with educational contents, e-books, preparation material
In today's competitive world, nobody wants to be slow-pacer. To be on the top-row, students are finding ways other than the conventional ones to prepare themselves. Our tablets contain high quality educational contents and also materials for entrance exams.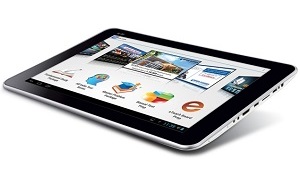 9. Digital Board
Display the notices, alerts, School Achievents & NEWS etc. It will be directly connected with our ERP and notices, NEWS etc. can be directly published and displayed in the boards.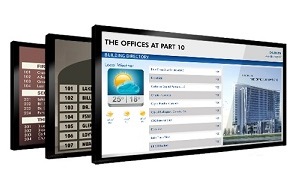 10. Smart Class Room
Traditional teaching utilized single media BLACKBOARDS and WHITE CHALKS for conveying information, which resulted in the students becoming passive learners. IMSPrime Interactive Class is an effective multimedia based instructional technology from IMSPrime that helps in "re engineering" the classrooms as it enables the teacher to become the facilitator in the classroom through its various salient features thus converting a classroom from teacher centric to student centric.
Supported by rich text, audio, still images, animation, video and interactive course content forms, IMSPrime Interactive Class is offering helps to build a culture of continuous blended learning for the students of all learning styles, thus making them active participants in the learning process.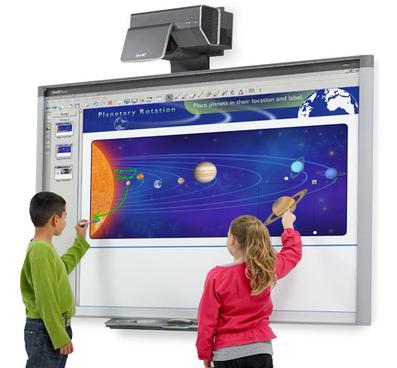 11. Solar Panel
Use the unused space like roof tops pf school buildings and create solar energy for the power consumption of the school. Using green energy is always less cost effective and thus we can actually utilize the natural resources that are now ong waste hence saving resources for future.